Articles
Find articles and information about motorcycles, ATVs, and side-by-sides.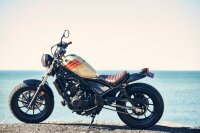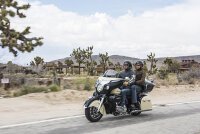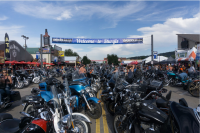 Advertisement
Buyer's Guide
Not all guides are alike. Buyer, restorer, dealer or just an enthusiast, these guides have expert information you need on your motorcycles.
Catalogs
Find the products you need. Get the catalogs that give you accurate information from motorcycle vendors you can trust.
Advertisement