‹ Go back
Buying a Motorcycle: Take a Motorcycle Riding Instruction Course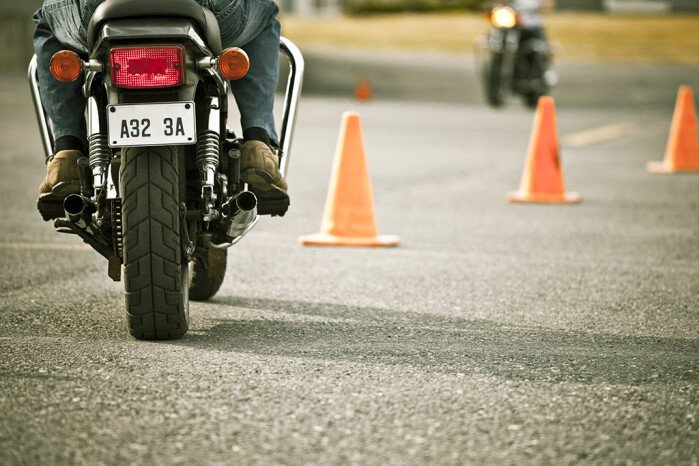 Author: David Booth
Riding a motorcycle punishes mistakes more dramatically than a similar faux pas made behind the wheel of a car. That's just a simple matter of physics and air bags.
Common sense would therefore dictate that, before buying a motorcycle, you should spend a couple of days acclimatizing yourself to the controls, disciplines and athleticism unique to a motorcycle. And we're not talking about having your Uncle Bob let you ride his old Harley Panhead around the block. We're talking a 1-day -- preferably 2-day -- immersion course in a controlled environment without cars, poles or other obstructions to wobble into. Research, notably the famed Hurt Report, suggests that trained riders are not only less likely to be involved in accidents, but also more likely to take the right course of evasive action, minimizing impact even when a crash can't be avoided.
Your first source of information when looking for a local riding school should be the Motorcycle Safety Foundation (http://msf-usa.org), which not only directs you to approved schools, but also has online learning materials such as the excellent Basic Ridercourse handbook.
Schools may be privately run, part of other learning institutions (colleges, etc.) or, as is becoming more common -- as motorcycle manufacturers realize it is in their best interest to attract new riders -- put on by local dealers. In many markets, for instance, Harley-Davidson and Honda are now sponsoring basic rider training schools. And, if you're bucks up, there are also private instructors who offer one-on-one personal training. Whatever your choice, the most important thing is to get some form of instruction.
Taking a rider trainer course also has benefits beyond safety. In many states, passing an MSF-approved rider training course satisfies local requirements for a motorcycle endorsement. Some insurers also offer discounts. And, if you take the training course before buying your first motorcycle, the one or two days spent riding the school's bikes may give you a better understanding of which motorcycle best suits your needs.
Rider training courses come in many forms. The most basic have a curriculum specifically designed for the newbie who has never ridden a powered 2-wheeler. There are also programs for more experienced beginners, tailored to let the not-so-new motorcyclist expand on the skills already developed from a basic course as well as their experience perhaps already gleaned on public roads. There are even refresher courses for previously experienced motorcyclists returning to the sport. Even if you rode extensively in your youth, being able to practice emergency maneuvers in a safe environment is always well advised before venturing back out onto the open road.
As unlikely as it may sound, even racetrack schools have safety benefits for riding on public roads. Track-based courses stress such speed-oriented skills as peak braking, which, though ostensibly meant for maximum performance, also proves beneficial in emergency situations in traffic. Surprisingly common are the number of motorcyclists who have ridden off the edge of a tight corner thinking they were already at their motorcycle's maximum lean angle when, in fact, had they taken a performance training school -- such as the California Superbike School or Penguin Riding School -- they might have managed the same corner at the same speed without drama or damage.
Again, motorcycle riding requires more skill than driving a car. Errors of judgment barely noticed in a 4-wheeler can cause serious injury when riding on two wheels. We heartily recommend taking some form of rider instruction before buying a motorcycle.
Published Mar 15th, 2018
More Motorcycle News & Article Categories:
Related Articles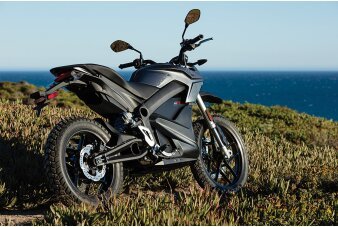 Zero's latest electric dual sport motorcycle makes its case for space in the garage.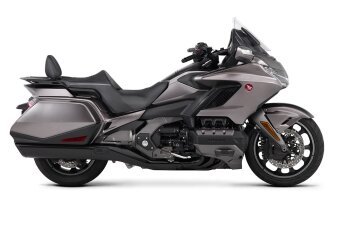 Honda redesigns its Gold Wing from the ground up for 2018
Related Motorcycles
×
Buying A Motorcycle: Take A Motorcycle Riding Instruction Course