‹ Go back
Buying a Motorcycle: Which Type Should You Buy?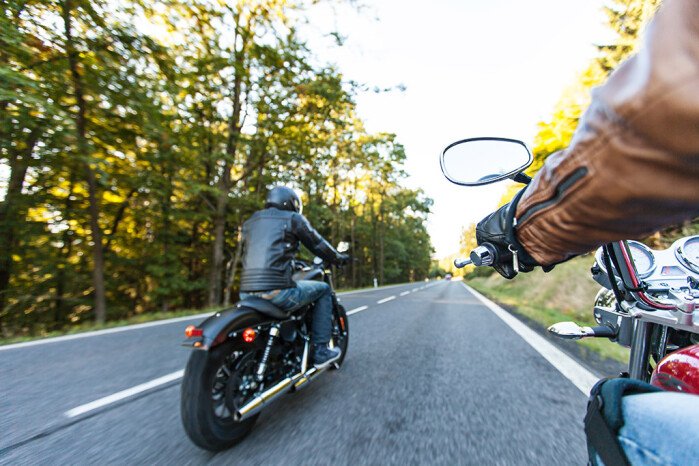 Author: David Booth
So you watched your first MotoGP race on TV. My God, it was exciting! The speed! The drama! And how do they lean those darn motorcycles over so far? Man, I want a bike just like Valentino Rossi's Number 46!
Or maybe you finally caught Easy Rider on Turner Classics. Was Peter Fonda ever cool! Or was Dennis Hopper the real hipster? Either way, I gotta get me a chopper.
Neither, unfortunately, may be your best choice when first buying a motorcycle, since both are too specialized for someone just learning to ride. A sport bike -- with its rear-set footpegs and ultra-low clip-on handlebars -- may not only be less comfortable, but also more prone to tip at low speeds. The low bars not only place more weight on the shoulders and wrists, but also offer less leverage that's so crucial for low-speed riding. Those higher footpegs also make emergency foot plants more difficult in those awkward topsy-turvy moments common to every newbie's initial rides. A radical custom -- with its Captain America-approved feet forward footpegs -- can be almost as cumbersome at low speeds.
Much better suited to the new rider is the garden variety "standard" -- we used to call them UJM, or Universal Japanese Motorcycles -- with traditional, mid-rise handlebars, a comfortably flat seat and footpegs (not floorboards) directly underneath your butt. Not only will such a riding position be more comfortable, it will also be easier to ride. Your feet are closer to the ground in case of emergency, and the handlebar is typically much wider for greater steering ease. The more comfortable you are on your first motorcycle, the more confident your riding will be.
Adventure tourers are the other class of motorcycles offering such a combination. They're typically multi-purpose touring bikes with dirt bike-like styling. With a similarly upright seating position and wide handlebar, they're both comfortable and easy to ride. Their downside is that their seat heights are generally two inches higher than most "standard" motorcycles and up to six inches higher than the lowest of cruisers, making them really only suited for the tallest of new riders.
In the end, we make the following recommendation: Buy a standard -- Honda's CB300/500 F, Yamaha's SR400 or BMW's G 310 R -- if you're of average height. If you're shorter, something like a Honda Rebel 300/500, Yamaha V Star 250 or even Harley-Davidson's Street 500 might make more sense as your first motorcycle. On the other hand, if you're 6-foot-3, a typical mid-displacement cruiser is going to cramp your daddy long legs. Indeed, if you're of sufficient inseam, Kawasaki's Versys-X 300 and G 310 GS adventure tourers might make excellent choices, their combination of generous proportions but modest weight perfect for the taller newbie just learning to ride. Buying a motorcycle can be easy; there's a size and style for everyone.
Published Mar 6th, 2018
More Motorcycle News & Article Categories:
Related Articles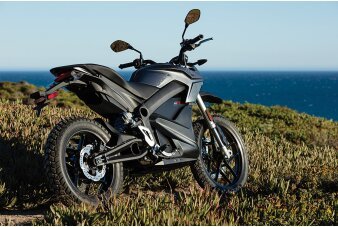 Zero's latest electric dual sport motorcycle makes its case for space in the garage.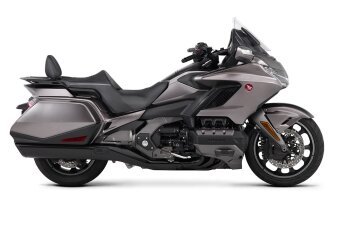 Honda redesigns its Gold Wing from the ground up for 2018
Related Motorcycles
×
Buying A Motorcycle: Which Type Should You Buy?