News & Articles About Dual Sport Motorcycles
Find articles and information about Dual Sport Motorcycles.
Dual-sport motorcycles can offer the cycling enthusiast the best of both worlds - street legal bikes that can also be taken off-road. Sometimes called dual-purpose bikes, these on/off-road motorcycles offer several categories to choose from. You may also see these all-road motorcycles referred to as adventure, supermoto, or enduro. Dual-sports can come in lightweight, middleweight, and heavyweight sizes. Generally speaking, bigger bikes offer more comfort, more cargo capacity, and are better suited to longer trips. Models that are most searched for on Motorcycles on Autotrader include the Yamaha TW200, Kawasaki KLR650, BMW R1200GS, Yamaha WR250R, Honda XR650L, and Suzuki Hayabusa. Ducati and KTM also offer in-demand dual-sport bikes.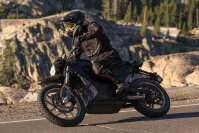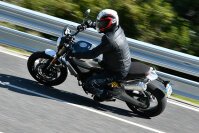 2019 Ducati Scrambler 1100 Review
The Scrambler 1100 is an upgrade to Ducati's phenomenally successful Scrambler "sub-brand" with more horsepower and a more mature attitude.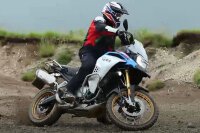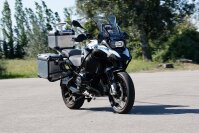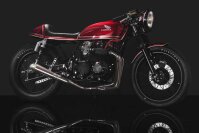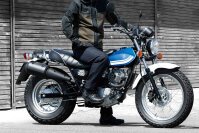 More Motorcycle News & Article Categories:
Related Dual Sport Motorcycles