‹ Go back
I Rode a MotoAmerica Superbike at Thunderhill Raceway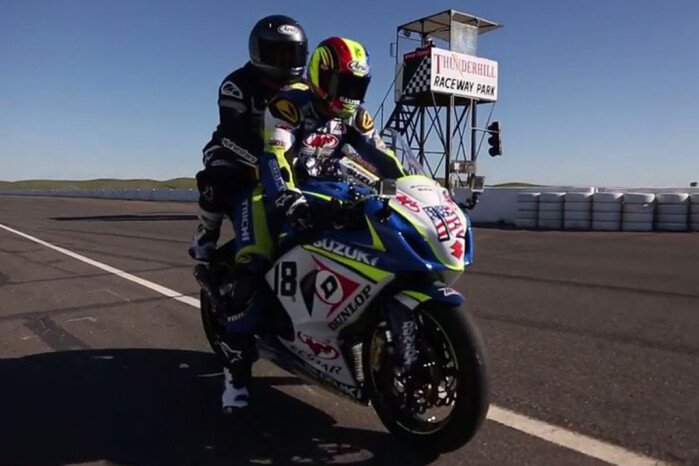 Author: Karl Brauer
When you've been riding motorcycles for 35 years, it takes a lot to be caught off guard by anything related to two-wheeled transportation. So when I got an offer to ride on the back of a Suzuki GSX-R1000 race bike I said, "why not?"
My riding partner, and the man entirely responsible for my well-being over two laps at Thunderhill Raceway was superbike racer Chris Ulrich. Chris has been racing motorcycles since 1994 and has been giving these types of ridealongs since the early 2000s. In fact, I was his 970th passenger.
Between Chris' MotoAmerica Superbike racing experience and my riding history, it all seemed pretty straightforward. What I didn't foresee was the level of physical and mental intensity involved in hanging on to a 200 horsepower motorcycle as a professional racer navigates a high-speed course. A custom grab handle on the Suzuki's fuel tank, along with two small foot pegs and a tiny rear seat, were my only anchor points. Leveraging those to control my 200 pounds as we hit 160 mph on the front straight and performed wheelies coming out of several corners required my full concentration.
This thrill ride was followed up by a Chris leading me around the track on my own Suzuki GSX-R600. Am I ready to become a MotoAmerica Superbike racer? Maybe not. My comfort and capability levels kept our pace much slower on the lead/follow laps, confirming what most motorcycle enthusiasts already know: No matter how fast you think you are, there's always someone faster.
Published May 16th, 2017
More Motorcycle News & Article Categories:
Related Articles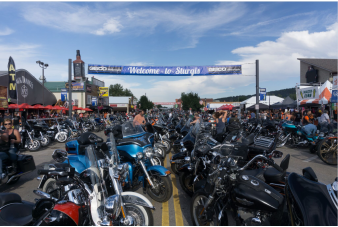 A trip to motorcycling's biggest gathering can be great. Or horrifying. Or both.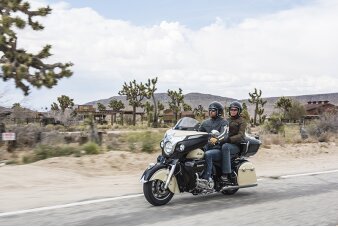 Look out, Electra Glide. The 2017 Indian Roadmaster is on your trail, and it's a luxurious, comfortable ride.
Related Motorcycles
×
I Rode A MotoAmerica Superbike At Thunderhill Raceway