News & Articles About Motorcycle Ownership and Maintenance
Find articles and information about Motorcycle Ownership and Maintenance.
Owning a motorcycle, ATV, or side-by-side is a rewarding hobby, offering hours of entertainment on the highway or local trails. If you own a motorcycle, you're in the right place to learn how to keep your ride running and looking great! To get the most out of motorcycle ownership, bookmark this page or sign up for our email newsletter. You'll get practical advice for motorcycle enthusiasts like you.
Get More Money For Your Used Motorcycle
Given the current market, what should riders do when they decide it's time to sell their bike?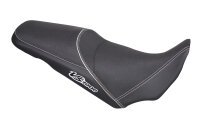 Top 5 Motorcycle Accessories for the New Year
Successful motorcycle touring is an excerise in plannning and preparation. Here are the top five accessories to make your adventure easier.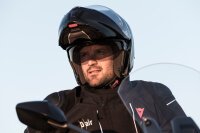 Top 5 Motorcycle Gear Recommendations for the New Year
The gear you wear is almost as important as the motorcycle you ride. Here are some of the best examples of what safety gear to wear.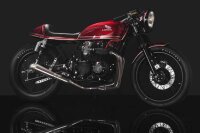 Lossa Engineering Creates Motorcycles and Parts for Perfectionists
Jay LaRossa's company in Signal Hill, California specializes in unique motorcycles and parts with a strong vintage vibe.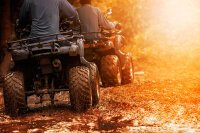 What to Look for When Buying a Used ATV or UTV
Along with making sure everything is mechanically sound, you need to make sure you find the one that best suits your needs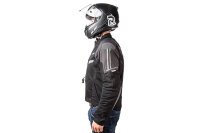 Buying Your First Motorcycle: Riding Gear Is As Important As the Bike You Buy
Buying your first motorcycle: What you wear is as important as what you ride.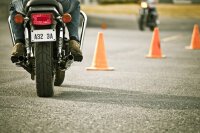 Buying a Motorcycle: Take a Motorcycle Riding Instruction Course
Riding a motorcycle requires more skill and punishes mistakes more than driving a car. Riding instruction will reduce the risk.
More Motorcycle News & Article Categories:
Related Motorcycles
Advertisement
Advertisement