News & Articles About Motorcycle Ownership and Maintenance
Find articles and information about Motorcycle Ownership and Maintenance.
Owning a motorcycle, ATV, or side-by-side is a rewarding hobby, offering hours of entertainment on the highway or local trails. If you own a motorcycle, you're in the right place to learn how to keep your ride running and looking great! To get the most out of motorcycle ownership, bookmark this page or sign up for our email newsletter. You'll get practical advice for motorcycle enthusiasts like you.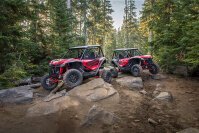 2019 Honda Talon Review
The 2019 Honda Talon 1000X and 1000R are two Sport SxS machines that make the forest or the desert their thrill-filled playgrounds.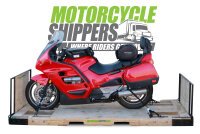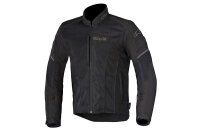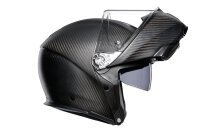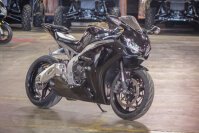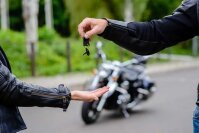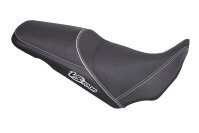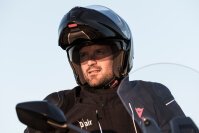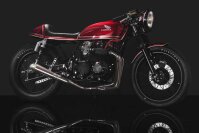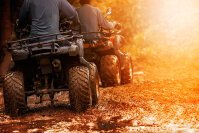 More Motorcycle News & Article Categories:
Related Motorcycles