‹ Go back
Pros and Cons of Electric Motorcycles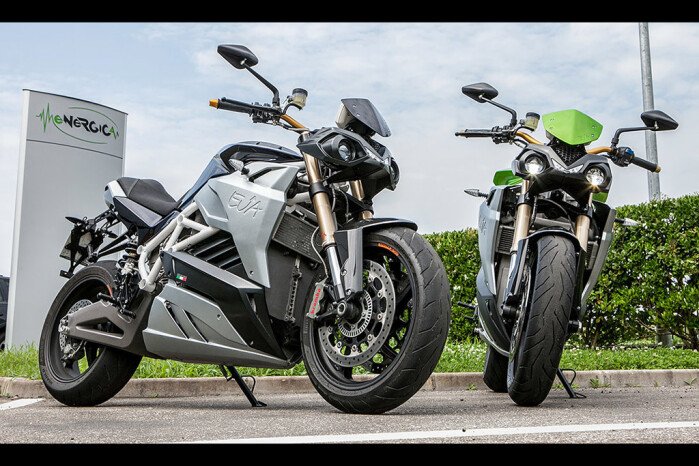 Author: Eric Brandt
Electric motorcycles have been gaining prominence for a couple years now. Early adopters of electric motors include Brammo/Victory, Energica and Zero. Harley-Davidson even just announced it would be bringing an all-electric motorcycle to production in the next 18 months. With more electric bikes on the horizon, let's take a look at some of the pros and cons of electric motorcycles.
Pros
Environmentally friendly
One of the most obvious advantages of an electric bike is the green aspect. By using electrons instead of fossil fuels, you're using energy that often comes from a blend of renewable and non-renewable energy while making zero emissions with the bike itself.
Fuel cost savings
Not burning gas means not buying gas. While charging an electric bike will result in a slight bump in your electric bill, it's nothing compared to how much you would normally spend on gas for a traditional bike.
Performance
Torque and power delivery are compelling reasons to consider an electric motorcycle over a gas-powered bike. With an electric motor, all of your torque comes on right away and stays on. In fact, the fastest production motorcycle in the world right now is the Lightning LS-218, which is electric and makes 200 horsepower, 168 lb-ft of torque and has a recorded top speed of 218 miles per hour.
Cons
Cost
Electric motorcycles are still very expensive compared to gas bikes. The new technology and materials needed to build an electric bike are simply too expensive to make one that's affordable for the masses. The most affordable model in the Zero lineup is the Zero S, which starts at $10,995. That's not too bad, but still pricey for what it is and only has a combined range of 60 miles on a full charge. Speaking of which
Published Mar 1st, 2018
More Motorcycle News & Article Categories:
Related Articles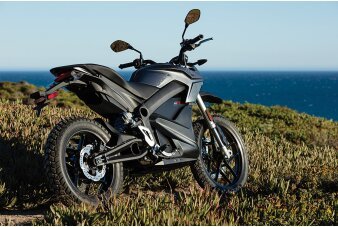 Zero's latest electric dual sport motorcycle makes its case for space in the garage.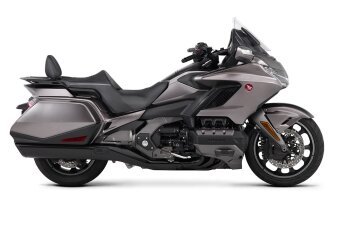 Honda redesigns its Gold Wing from the ground up for 2018
Related Motorcycles
×
Pros And Cons Of Electric Motorcycles