‹ Go back
Top 5 Air Bag Garments for Motorcycles
Author: David Booth
The air bag is arguably the second most important safety invention -- after the seat-belt -- in the modern automobile. Unfortunately, these inflatable cushions have not made their way into motorcycles. The only motorcycle with an air bag -- Honda's Gold Wing -- offers it as an option and, according to the company, there's not been a huge take rate.
Instead, it's clothing manufacturers who have started incorporating air bags into riding gear. It started with racing suits meant for motorcycle competition, but more recently everyday riding jackets are available for with inflatable air bags. Here is Autotrader's take on the best air bag garments available for motorcycles.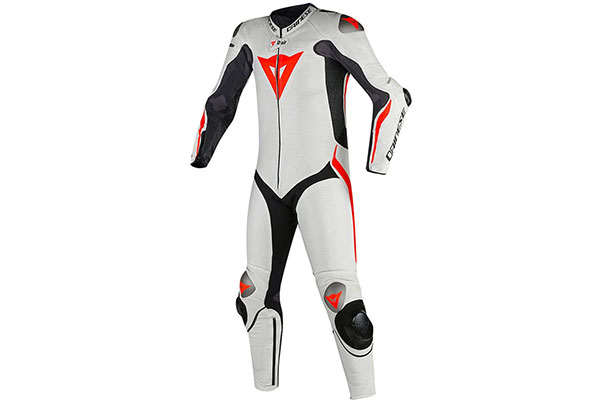 Dainese Mugello R D-Air
This is the most expensive off-the-rack racing suit made by Dainese, the pioneer in motorcycle air bag garments. Constructed of kangaroo leather, there are titanium sliders built into the shoulders, knees and elbows as well CE Level II armor at the elbows and knees.
Topflight stuff, but the centerpoint of the Mugello R is Dainese's air bag system, the latest D-Air offering more comfort and flexibility without sacrificing protection. Like all Dainese's air bags, it is triggered automatically by a raft of onboard sensors -- GPS and gyroscopes as well as various accelerometers -- which determine when an accident is happening. The air bag then inflates in less than 50 milliseconds, reducing the impact on the rider's shoulders and back by up to 95 percent compared with standard Level I CE-certified armor. If you're a racer -- or if you just want to feel as cossetted as one -- the Mugello R is as protective as motorcycle gear gets. Be forewarned, all that protection comes at a price: $4,499.95.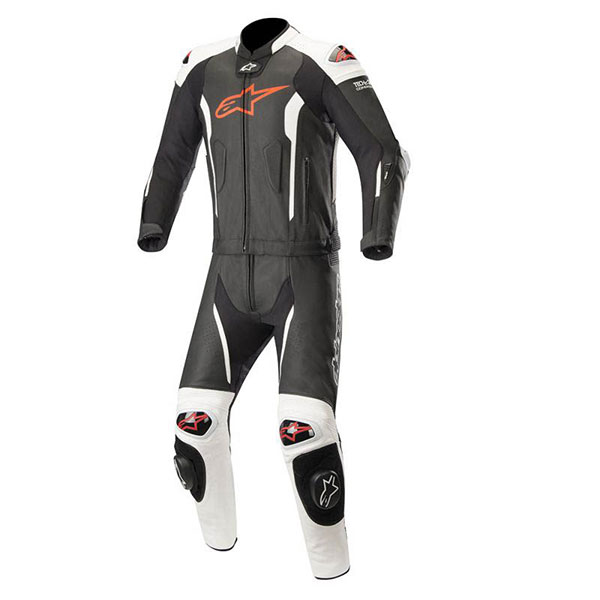 Alpinestars 2-piece Missile Tech-Air Suit
Although Dainese's direct competitor, Alpinestars, also focuses on one-piece racing suits the company also offers 2-piece leather suit that is compatible with its Tech-Air air bag system. The 2-piece Missile is aimed at hardcore street rider (though it can also be used for track days) looking for maximum protection with a little more convenience than a one-piece. Along with the Tech-Air airbag, the Missile offers CE-certified armor for the shoulder, knee and elbow and is completely made of cowhide.
Although the Tech-Air suit is also completely self-contained with air bag, computer and sensors built in, there are a number of notable differences between the Dainese and Alpinestars systems. First off, while Dainese sells a complete package with suit and air bag, Alpinestars sells its suits and accompanying Tech-Air systems separately. So, while the Tech-Air compatible Missile sells for $999.95, you still have to buy the actual air bag vest, which costs an additional $1,149.95. Not exactly inexpensive, but it does allow you to transfer the vest from suit to suit.
As well, Alpinestars offers two different versions of its Tech-Air -- Race and Street. Both have twin triggering mechanisms but, perhaps counter-intuitively, the Race only fires one at a time (since racers might pick up their steeds and rejoin the fray) while Street version fires both at the same time. Street riders need quicker, more forceful inflation to protect the rider against the greater danger (curbs, mailboxes, etc.) of crashing on public roads, so the Street version fires both triggers at the same time.

Alpinestars Viper Tech-Air Jacket
Although both companies make numerous air bag jackets for street riders -- everything from leather sport jackets to three-fourths length Gore-tex lined adventure jackets -- Alpinestars is unique in offering a garment, the Viper, which addresses the air bag vests single biggest fault: heat. All that computer hardware, for instance, is heavy. The air bag, meanwhile, is a high-strength textile bag that almost completely lines the rider's torso. Both contribute to a distinct lack of airflow, a serious detriment if you happen to be riding in hot weather. This added weight and lack of ventilation will, at least until new technology becomes available, be an issue for anyone wanting the protection of an air bag in the heat of the summer.
The Viper (partially) solves this problem by offering the perforated textile outer layer common to many summer-only riding jackets. Like all Tech-Air jackets it also comes with CE-certified armor at the elbow and shoulders, all for $469.95.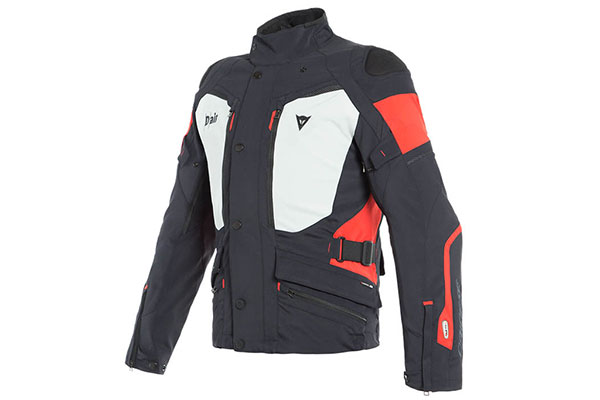 Dainese Carve Master 2 D-air
Dainese is combating this overheating issue by releasing its third-generation air bag which it claims is 37 percent lighter than the previous version. Although we have not reviewed the recent update, we're hopeful that the Carve Master 2 ($1,549.95 from Revzilla complete with air bag), a sport-touring jacket comparable with the Cyclone D-air -- which we have tested extensively -- will improve on hot-weather comfort. The second-gen air bag system is available on other Dainese products including the company's first air bag-equipped racing suit for women.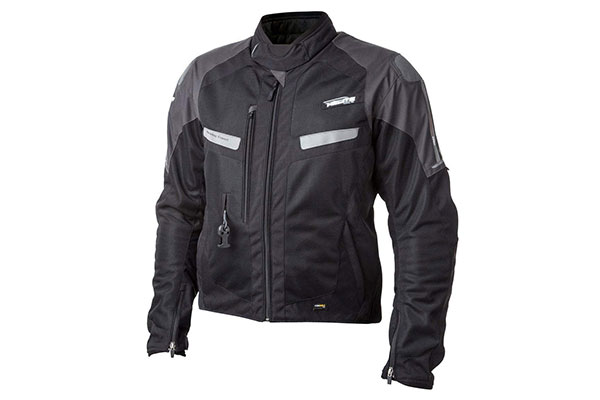 Helite Free-Air Mesh Jacket
By now, you may have gotten the impression that there are only two companies making air bags for motorcycles. In fact, Alpinestars and Dainese are the two main companies currently making computer-controlled air bags for motorcyclists. But there are plenty more offering mechanically-actuated -- via a tethercord mounted to the bike -- air bag clothing. Helite is the most advanced of these more basic models.
Helite's air bags may be inflated by a common CO2 cartridge, but once activated by that aforementioned tethercord -- one end anchored to the bike, the other to the air bag's spring-loaded trigger -- Helite's air bag inflates in less than 100 milliseconds.
For all its low-tech actuation, the Helite system provides almost as much protection as its higher-tech cousins and, thanks to its lack of sensors and computer, it's lighter, as well. The Free-Air is available from RevZilla.com for $939. Helite also sells a "Turtle" air bag vest that fits over your current riding jacket.
Published Mar 22nd, 2019
More Motorcycle News & Article Categories:
Related Articles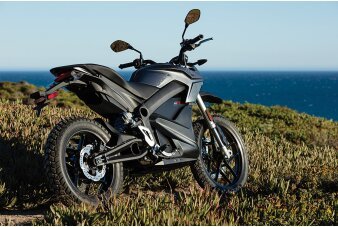 Zero's latest electric dual sport motorcycle makes its case for space in the garage.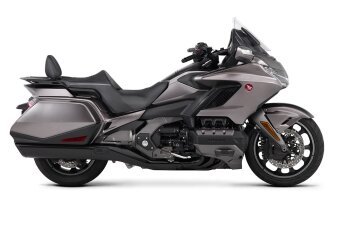 Honda redesigns its Gold Wing from the ground up for 2018
Related Motorcycles
×
Top 5 Air Bag Garments For Motorcycles