‹ Go back
9 Motorcycle Types: How to Pick One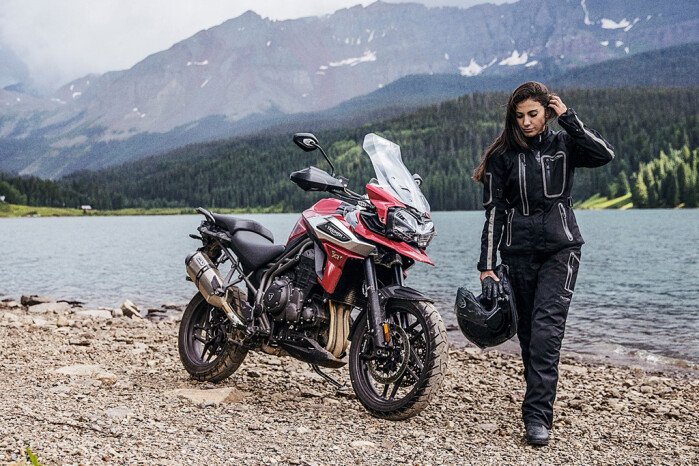 Table of Contents
Author: Eric Brandt
Different Types of Motorcycles – Which is Best for You?
Whether you're thinking about getting your first motorcycle or you're a seasoned riding veteran, it's always good to keep your options open for the style of motorcycle that's best for you. It's easy to think of motorcycles in two basic categories -- sport bike and cruiser -- but there are many more options than that. Let's take a look at the most popular kinds of motorcycles and find out which bike is best for you.
Standard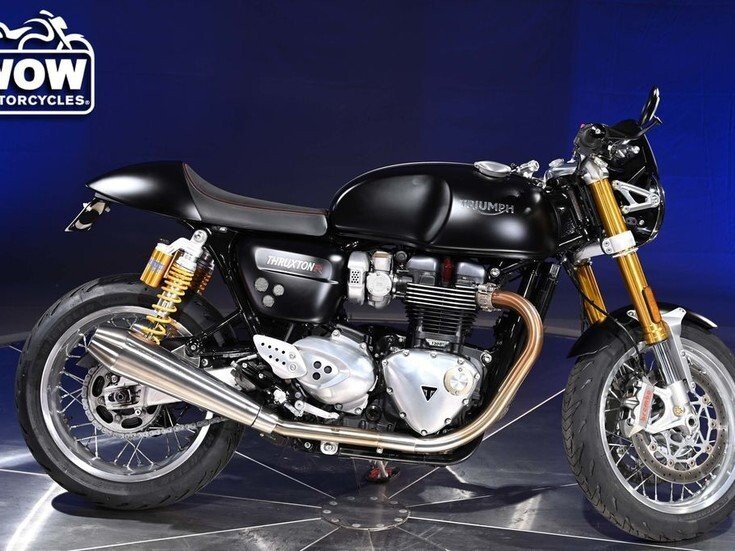 Photo:
Triumph Thruxton
A standard bike is just that -- standard. It has an upright riding position and comes in a wide range of sizes. Just within Suzuki's lineup, you can get a standard bike as small as a VanVan 200 or as big as a Bandit 1250 with a ton of options in between. Classic styling often lends itself to standard bikes with motorcycles like the Triumph Bonneville and Ducati Scrambler. You could get one with a round headlight and a classic peanut-shaped fuel tank or with a more aggressive, aerodynamic look that still gives you a comfortable riding position. Standard bikes are the Swiss Army knives of motorcycles. They're extremely versatile, and they're great for beginners.
Sportbikes (Crotch Rocket)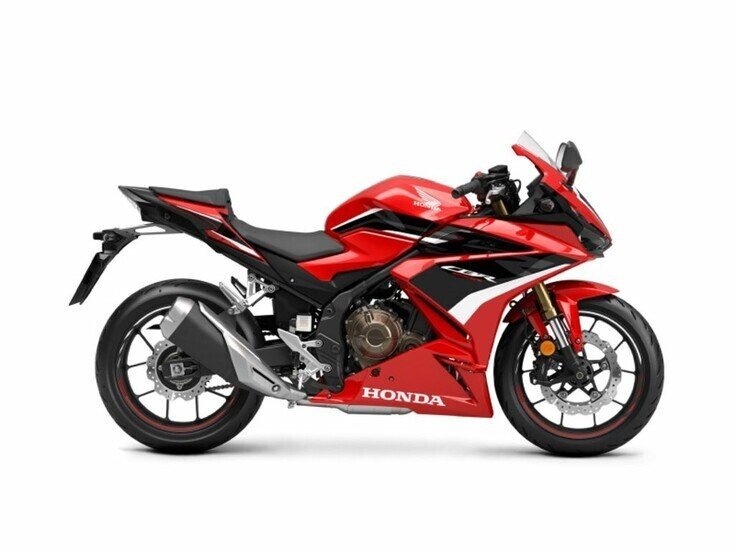 Photo:
Honda CBR500R
A sport bike is what's commonly called a "crotch rocket." But don't let that nickname fool you, most of them aren't as dangerously fast as their reputation might have you believe. You can get a sport bike as small and unintimidating as a Kawasaki Ninja 400 or as big and crazy as a Suzuki Hayabusa. When you get up into the serious performance models of sport bikes, they're sometimes called "supersport" motorcycles by manufacturers. Sport bikes have so much variety that they can be good for beginners, veterans, or anybody in between who wants to do some spirited riding, maybe even on the track. Just make sure you're looking at sport bikes appropriate to your skill level.
Naked/Streetfighter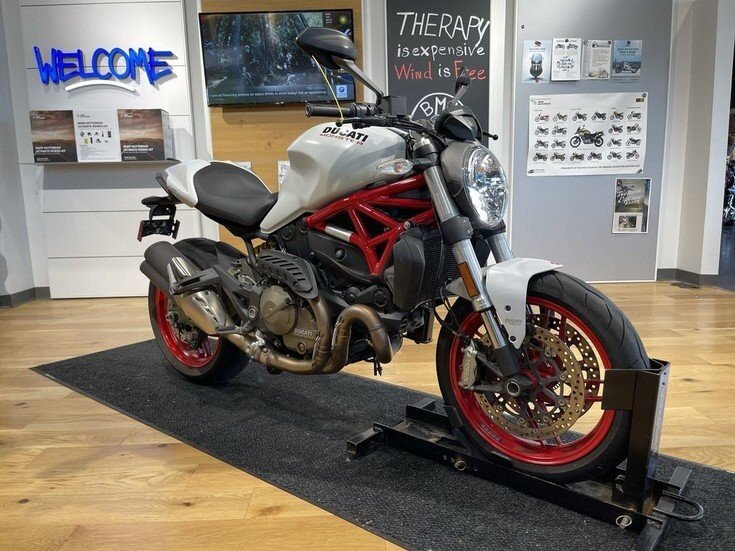 Photo:
Ducati Monster 821
A naked bike, also known as a streetfighter, is kind of a subcategory of a standard bike with a little extra sporty attitude. They're called naked bikes because the idea is that they're sport bikes, but with the plastic fairings stripped off to give the bike a more minimalist look. Naked bikes often have a more upright riding position than a sport bike. Classic examples of naked bikes include the Suzuki SV650, Ducati Monster and Triumph Street Triple.
Cruiser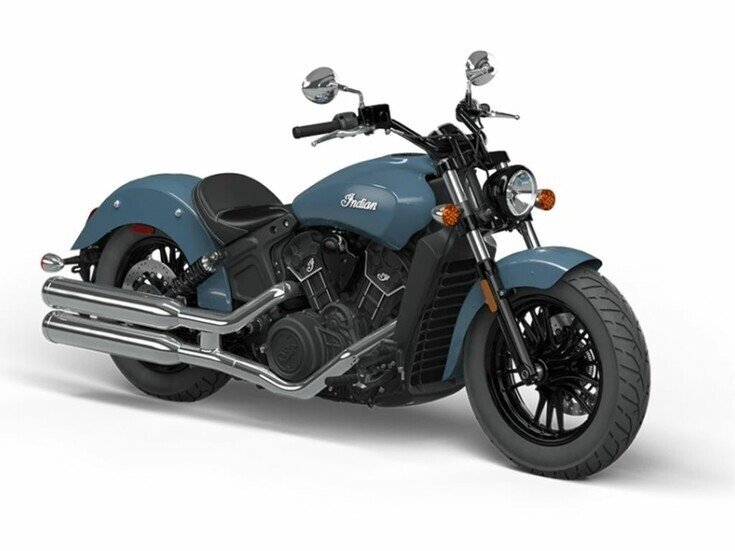 Photo:
Indian Scout
A cruiser is good at exactly what its name suggests. They're motorcycles made for long-distance comfort and come in a variety of sizes. If you need a bike that can eat up highway miles without any fuss, a cruiser is probably for you. If you want some storage on your cruiser, you can get what's called a bagger, which is basically a big cruiser with saddlebags allowing you to do some light touring should the mood strike you. Good examples of cruisers are just about anything in the Harley-Davidson or Indian lineup, but there are smaller, more affordable options available like the Kawasaki Vulcan and Honda Rebel.
Touring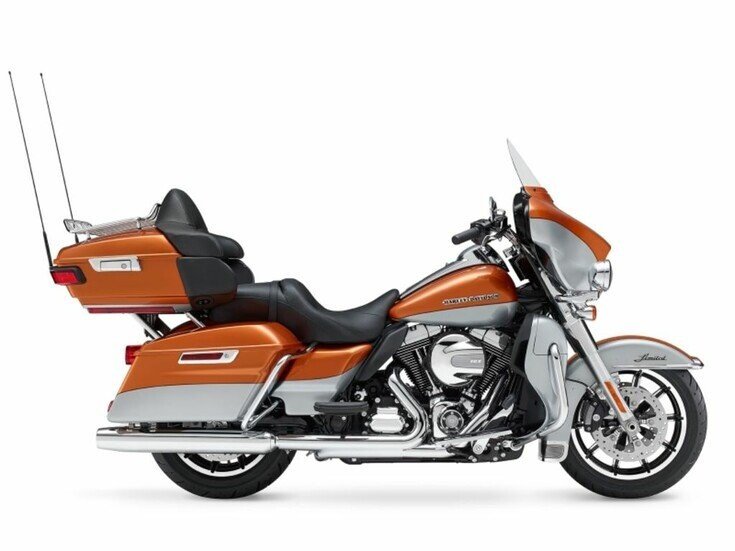 Photo:
Harley-Davidson Electra Glide Touring
A touring bike is not quite the same thing as a cruiser. There are certainly motorcycles that fall into both categories like the Harley-Davidson Street Glide and Road King, but not all touring bikes are cruisers. Touring bikes are often luxurious models with lots of wind protection in the form of fairings and windscreens, storage in the form of hard saddlebags and trunks and sometimes comfort and technology features like heated seats and satellite navigation. There are also sport touring bikes that put an emphasis on performance, while still being suitable for comfortable long-distance riding. Touring bikes are good if you're planning to go on a lot of trips on two wheels. Examples include the Honda Gold Wing, the Yamaha Star Venture and the Indian Chieftain.
Off-Road (Dirt Bikes, Dual Sport, Motorcross)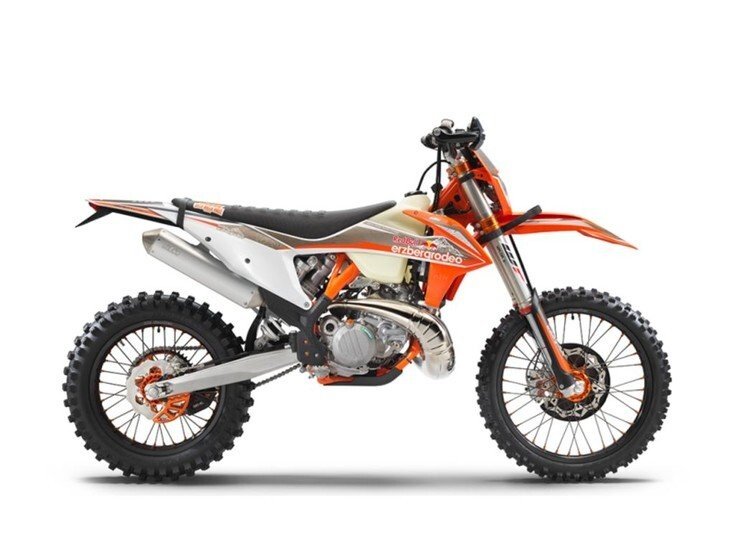 Photo:
KTM 300XC-W
It might sound like a simple concept, but there are multiple different categories of off-road motorcycles. There are dirt bikes, which are simple, often small and affordable motorcycles with tall ground clearance and knobby tires made to do one thing and one thing only -- have fun off-road. Dirt bikes don't have anything you would need for the street like a headlight, mirrors or turn signals. If you want a street bike that can also play in the mud, a dual sport is what you need. A dual sport is basically a street legal dirt bike, some of which are more street-oriented than others, but all of which can be ridden on-road or off. If you're into off-road racing, then you need a motocross bike, in which case, you probably already know what you want. Good brands for off-road bikes of all kinds include Honda, Yamaha, Suzuki, Kawasaki, Husqvarna and KTM.
Adventure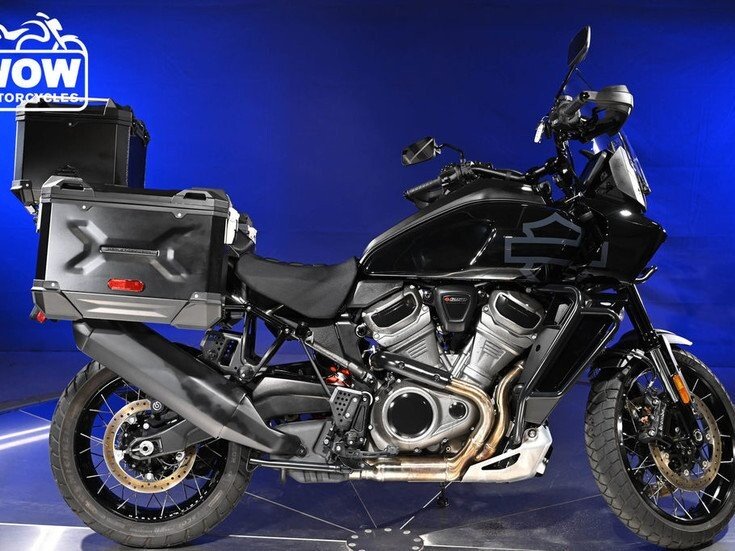 Photo:
Harley-Davidson Pan America Special
Dual sport plus touring bike equals adventure bike. It might sound like an odd combination, but it's a segment that's been growing pretty fast in recent years. Like dual sports, some adventure bikes are more at home on-road than off, and vice versa. For example, the Triumph Tiger line of adventure bikes offers an XC model, which is more off-road oriented, and an XR model that's more comfortable on the street, both of which are available in two sizes. The idea is to have one durable bike that can cruise on the interstate, climb a mountain and do anything in between. Other examples of adventure bikes include the BMW GS line, the Honda Africa Twin and the Ducati Multistrada.
Mini Moto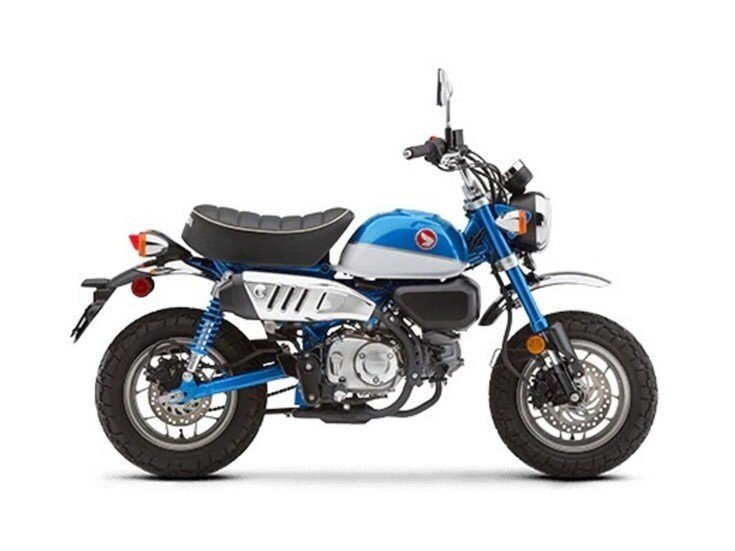 Photo:
Honda Monkey
"Mini motos" are motorcycles that are smaller, lightweight, and usually have an engine with less than 200ccs. Although most of these motorcycles still have shiftable gears some do not, so they can blur the lines between a motorcycle and a scooter. These bikes have a miniature stature and a lower price range making them attractive to first-time and younger riders. Since you can park them in tight spaces, they excel in cities. Popular examples include the Honda Grom, Honda Navi, the electric Indian eFTR Jr, Benelli TNT 135, and the Kawasaki Z125 Pro.
Scooters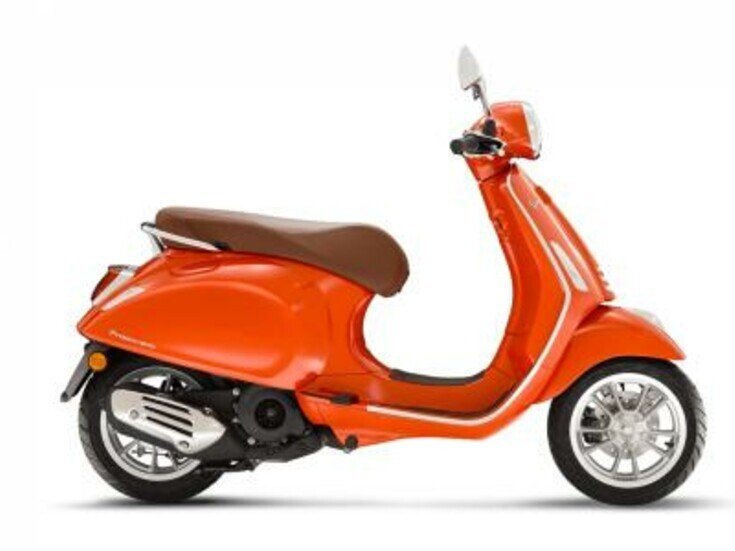 Photo:
Vespa Primavera 150
Scooters have a low maintenance cost, can be parked almost anywhere, earn extremely high gas mileage, and usually come in fun, bright colors. While they're not motorcycles, they have a "twist and go" one-gear throttle which makes them very easy to learn how to drive. Traditionally they've been very popular in Europe and Asia but interest in them has taken off in the U.S. in recent years. Some scooters with a 50cc engine don't even require a motorcycle license in most states. Popular models include the Honda Ruckus, Vespa Sprint 50, Yamaha Zuma 125, and the Kymco Like 150i. If you're interested in buying a scooter, you may want to review our list of Top 10 new and used scooters.
If you're still not sure what kind of bike is for you, go to a dealership and look around. Sit on a few bikes, go on a few test rides and find the bike that will start or continue your love affair with motorcycling.
Find a motorcycle for sale
Published Aug 10th, 2022
More Motorcycle News & Article Categories:
Related Articles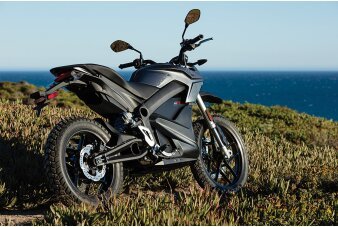 Zero's latest electric dual sport motorcycle makes its case for space in the garage.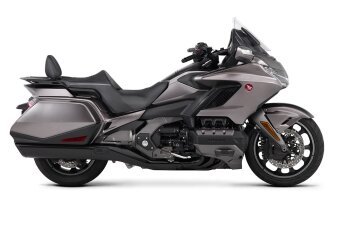 Honda redesigns its Gold Wing from the ground up for 2018
Related Motorcycles
×
What Kind Of Motorcycle Is Best For You?