‹ Go back
What to Look for When Buying a Used Motorcycle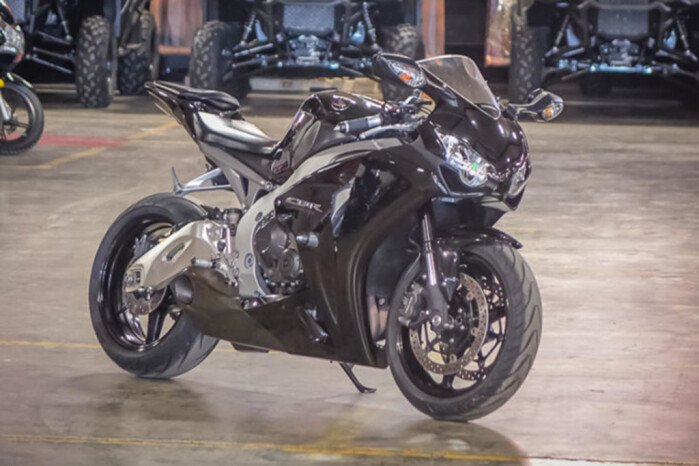 Author: Eric Brandt
Shopping for a used motorcycle can be a fun and frugal way to either get into the world of two wheels or just add another bike to your collection. Used bikes are everywhere and come in every shape and size you can imagine and a lot of them offer an excellent value proposition compared to a new bike.
If you want a used motorcycle, but you're not sure what to look for, here are a few things you should be on the lookout for when shopping on the used market.
The Bike
As you can probably imagine, used motorcycles run the gamut from derelict barn finds to near-mint showpieces. However, no matter how nice a bike looks, there are several things you need to look out for before buying it.
It's always a good idea to do a little homework on the specific bike you're shopping for before looking at one for sale in person. For example, if you want a Ducati Monster, you should hit the forums and try to find common problems with the generation and specification you have in mind compiled by experienced owners. Look out for those potential issues when you're shopping around.
There's also a handful of little things you should keep an eye out for when looking at a used bike. Is there any rust? Are the tires in good condition? Do all of the electrical components work? How are the fluid levels? Also, don't be afraid to ask the owner questions like how old the battery is or how long it's been since it's had its last tune-up. It's a good sign if the bike has spent its life being serviced by a dealer rather than the owner, no matter how good of an amateur mechanic the owner might be.
The Title
A used motorcycle can be in perfect mechanical and cosmetic condition, but if it doesn't have a clean title, that could be a deal breaker. We've talked quite a bit here on Autotrader about title statuses for cars and the same rules apply to motorcycles. We've covered the difference between a rebuilt title and a salvage title and whether it's a good idea to buy a vehicle with a rebuilt title and it depends on a few things.
A motorcycle with a rebuilt title can offer a significant discount compared to a similar bike with a clean title and whether or not that discount is worth it depends on a few things. Do some research here and decide for yourself, but the ideal situation is always the seller having a clean title in hand.
The Price
Like with any used vehicle purchase, you don't want to get ripped off on the price. You've probably used pricing tools like Kelley Blue Book for cars before, but did you know you can also use KBB for motorcycle values? Use tools like these and prices of similar motorcycles in your area to determine whether the used bike you're looking at is a good value. If an asking price sounds a little high, the price is negotiable on most used motorcycles both from private sellers and from dealers. If a seller isn't willing to budge on a price you don't like, don't be afraid to just walk away.
Published Mar 7th, 2019
More Motorcycle News & Article Categories:
Related Articles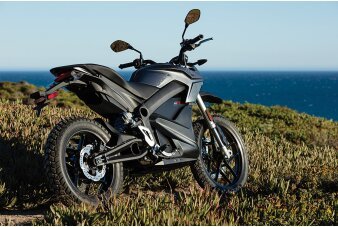 Zero's latest electric dual sport motorcycle makes its case for space in the garage.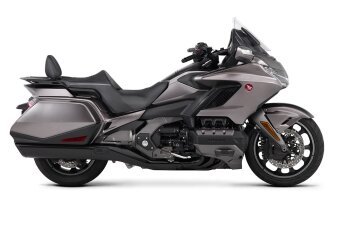 Honda redesigns its Gold Wing from the ground up for 2018
Related Motorcycles
×
What To Look For When Buying A Used Motorcycle