Motorcycle Events
Find events for motorcycle enthusiasts like you
Spring Jefferson Auto Swap Meet & Car Show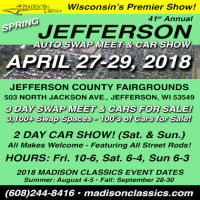 Where:

15200 W 6th Ave Frontage Rd, Golden, CO 80401, USA

When:

Apr 26, 2018 - Apr 28, 2018
Spectator Hours Fri 10:00 a.m. - 6:00 p.m. Sat 6:00 a.m. - 4:00 p.m. Sun 6:00 a.m. - 3:00 p.m.
Spring Jefferson Auto Swap Meet & Car Show Featuring All Street Rods! The Madison Classic's Spring Jefferson Car Show and Auto Swap Meet is one of the largest car shows in the Midwest! For the auto enthusiasts this swap meet boasts thousands of car parts and car accessory vendors making it a...
More Info ›
13th Annual Edelbrock Car Show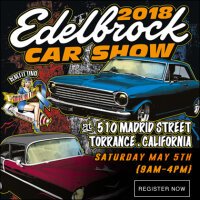 Where:

510 Madrid Ave, Torrance, CA 90501, USA

When:

May 04, 2018 9 AM PST till 4 PM PST
The 13th Annual Edelbrock Car Show will take place at Edelbrock's Distribution Center located in Torrance, CA. Participants are invited to come out and enjoy a day of hot rods, great food, live entertainment and all around good fun. All makes and models are welcome and interested participants...
More Info ›
Cruise In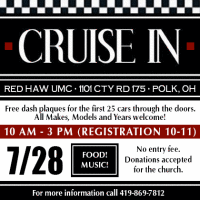 Where:

1101 Urban Ln NW, Salem, OR 97304, USA

When:

Jul 27, 2018 10:00AM - 3:00PM
Free dash plaques for the first 25 cars through the doors. All Makes, Models and Years Welcome!
More Info ›